BANDAI NAMCO: BAM6 Sponsor Details!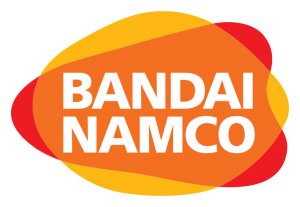 We are proud to announce BANDAI NAMCO is a Sponsor of Battle Arena Melbourne 6!
http://www.bandainamcogames.com.au/
Bandai Namco are behind not just the tournament stalward TEKKEN TAG TOURNAMENT 2, for which players will be deciding the champion on Saturday 10th, but a huge range of awesome games of all genres. We have FIVE packs of great new titles to give away!
PRIZES:
x5 Each for PS3 of:
DARK SOULS II
JOJO'S BIZARRE ADVENTURE: ALL STAR BATTLE
DRAGON BALL Z: BATTLE OF Z
NARUTO SHIPPUDEN: ULTIMATE NINJA STORM 3
WITCH AND THE HUNDRED NIGHT